What are the top mobile app ideas for Travel and Tourism Businesses?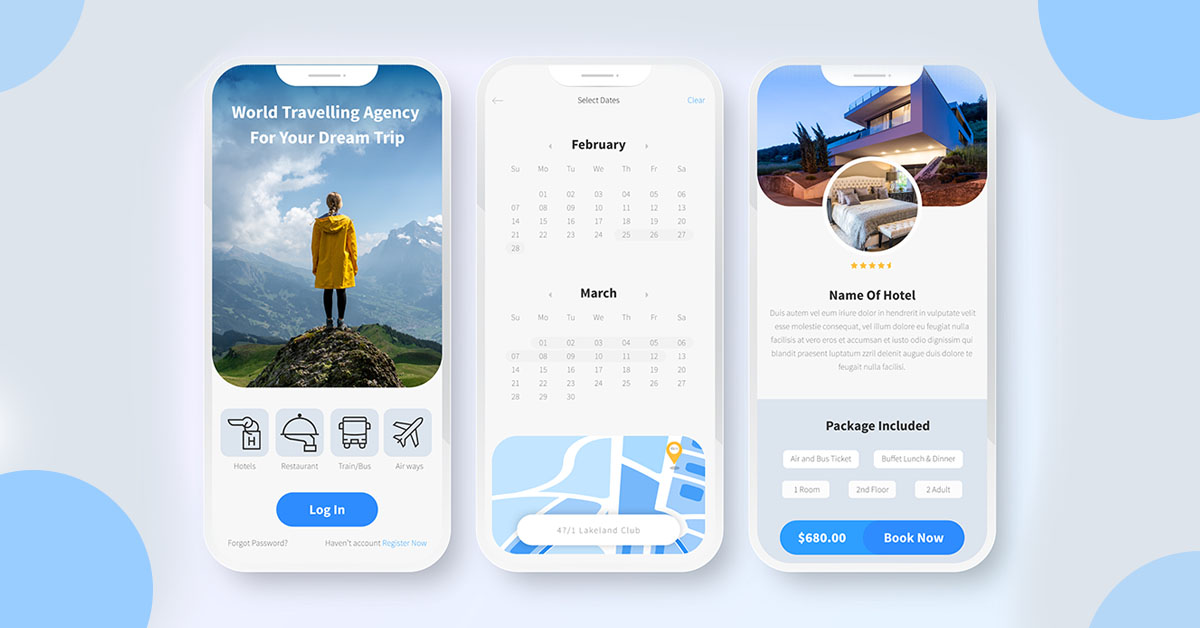 The travel industry is growing at a faster rate. When people start to plan a trip, a travel app is a savior for them. At the time of travel, the apps are very useful. So, if you want to start a simple business that does not have many issues, you can go for the travel and tourism business.
The travel and tourism business is very demanding in current times. People used to travel every then and now and they need an app that does all the things regarding their tour. So, it is a great deal to start this sort of business.
Now, that you made up your mind to start a travel and tourism business, the first thing that will come up in your mind is the question of how to start it. This is a very obvious question that needs some light on it. If you are worried about this question, then don't worry, we will provide a solution here. In this blog, you will get an idea about top mobile apps for the travel and tourism business.
1. Hotel Reservation App: This is a wonderful app that will help tourists to get the whole information about the hotels. They can search for hotels in their desired destinations with complete details of it. Tourists can check and select their desired hotel from the app and do advance booking. Other than that, they can select their favorite rooms and foods in advance.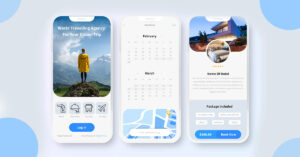 2. Flight booking app: Flight booking app is in demand these days. People are traveling on flights to save time. So, a flight booking app can help them to book flights with a click. This will save time for the passengers and they can select their desired flight and seat in one go. This is a great option to start such a business.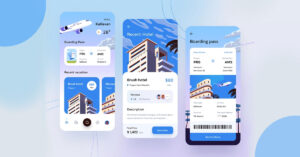 3. App for Tour Guides: A tour guide business is very interesting. People all over the world can connect with you and you have to provide them with tour guides.This is an interesting idea to start such a business. Arrange your tour guide and get involved in this business.
4. App for Local Public Transportation: These days, public transportation is in demand as people want to save time and reach their destination on time. Certain apps are available that will allow you to book your public transport. This will help the passengers to reach their destination timely. You can also go for this business as it needs minimum expense. Also, you do not need to waste much of your time.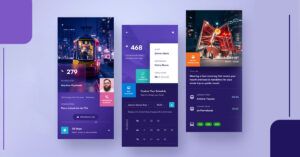 5. Bus Ticket Booking App: As said earlier, traveling is a very interesting thing, so you can invest in it and make yourself a king. These days, people are very fond of traveling. Booking tickets is one such thing that you can do in some simple steps. One such field in which you can put your hands in is the bus ticket booking app. You can create this app and help passengers to book their tickets. This is very interesting and needs minimum effort.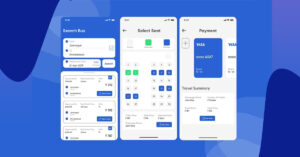 6. Language Translation App for Travel: If people are traveling from one state to another or from one country to another, they must have a problem regarding language. This problem is very common and people need a solution to it. One such solution is a language translation app. This app will help them translate any language to the desired one. You can certainly go for this app and help several tourists.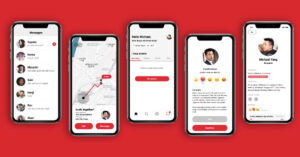 7. Travel Insurance App: This is the app that everyone needs. Yes, travel insurance is very important these days. As any mishappening can occur at any time, passengers need to be prepared well before. Travel insurance apps will help them to secure their travel. Therefore, you can go for this business and help passengers.
Bottom Line: People love to travel and they want a simple solution by which they can travel. Certain apps are available in the market that helps people to travel. Mentioned above are some of the apps that you can try and people with their travel plans. Select one and start your own business.